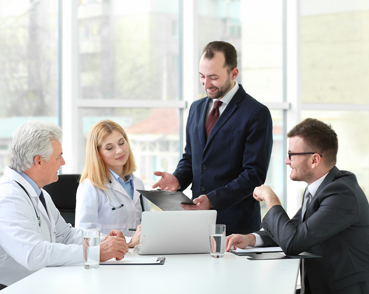 Categories
Credentialing
From assisting providers with filling out applications, partnering with credentialing departments to follow up on outstanding items, we lightne your load by taking a hands on approach to credentialing and ensure that required deadlines are met and providers start on time.
Med Talent Group abides by NCQA certified credentialing processes and requirements.
One point of contact for providers and credentialing departments to ensure no important information gets lost in translation.
Assist providers with obtaining required documents and completing applications.
Partner with credentialing teams to follow up on outstanding affiliations, verifications, and references.
Ensuring all required documentation is complete to meet committee privileges meetings and provider start dates.