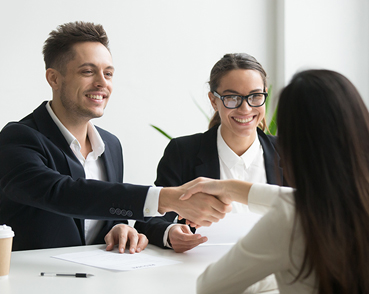 Categories
Locum Tenens
With the increased demand of Anesthesia talent in the healthcare industry, facilities are staffing locum tenens providers more than ever before. Whether you are looking to fill vacation gaps, maternity leave, full time spots, or relieve employees from heavy workloads, we can help!
We assist Anesthesiologists and CRNAs secure PRN, Part Time, and Full Time opportunities nationwide that match with their availability, desired locations, and financial goals.
One point of contact for providers and clients throughout the recruitment, credentialing, and onboarding process.
AAA rated malpractice insurance at no cost to you.
We are typically able to provide higher pay to providers and lower bill rates to clients, creating win-win scenarios for both sides.
Closely partner with credentialing departments through our hands on approach to fast track credentialing and meet deadlines.